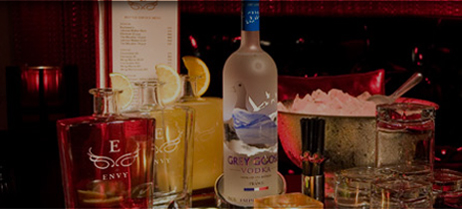 VIP SERVICES
Panama is complete with all the VIP Erotic Services you would expect from a metropolis. Escorts of Panama provides the hottest latin escorts direct to you but why not indulge in all the services this great country has to offer.
Ideal for VIP's and Bachelor Parties our services include limousines transportation, erotic massage booking, strip club tours and more. There is no limit to the excitement and fun one can have in Panama so let your mind indulge in all the erotic services we have to offer.
INQUIRE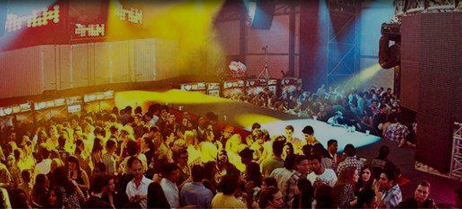 PRIVATE / VIP PARTIES
Looking for a bit of excitement on your next bachelor party? Then why not head to the Country of Panama where you can find exciting nightlife, spectacular sites and beautiful escorts. A very popular destination only second to Costa Rica in delivering the Bachelor Party experience. Panama is fast becoming the mecca for Bachelor Parties seeking an exotic and erotic experience abroad.
INQUIRE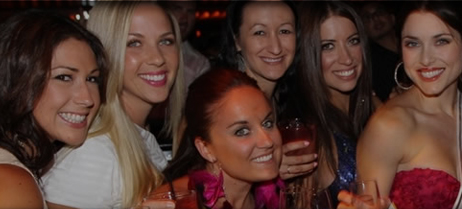 VIP PARTY PACKAGES
Private VIP Packages include custom parties in your hotel room. We setup the entire party rent out a suite and bring all the ladies direct to your hotel room for a showing. Take only the hot Latin Escorts you would like to keep in house with you to party for the night or allow the entire lot women to remain and party with you into the late hours of the night.
Bachelor Parties are always excited about the opportunity to host their own private party inside their hotel room. Bring the club direct to you as EscortsOfPanama will provide all the ladies, music, food and more necessary to put on a great Sex show and/or party.
INQUIRE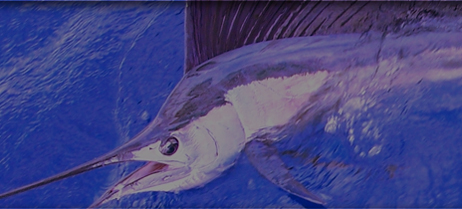 FISHING
Fishing in Panama City Panama is something extraordinary. Located just 8 miles from the city center you and your crew can set sail to the top fishing destinations in panama all within a 3 hours driver including Pinias Bay and Coiba Island. Sport Fisherman from around the world travel long distances to enjoy the tranquil Panama Bay although concentrated with black marlin, tuna and dorado enough to make any angler spend an extended charter at sea on one of our yachts.
INQUIRE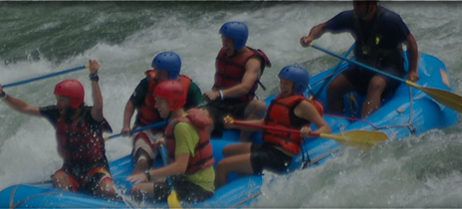 TOURS
Traverse the tropical rain forests, beaches, volcanoes and city streets with the best looking female tour guides Panama City has to offer. Select from professional speaking tour operators that know Panama City Panama like a local. Private Tours of Panama are offered via limousines service or bus depending upon the size of your party. Panama Tour Operators will show you all the popular destinations in the city including Casco Viejo, The Canal, Monkey Island and more.
INQUIRE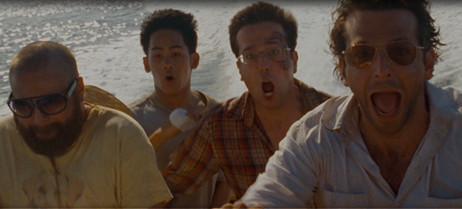 BACHELOR PARTIES
Panama City Panama is the new party hot spot for Bachelor Parties and Stags seeking exciting south of Costa Rica. Panama is the vacation party destination for groups looking to party on Yachts, Nightclubs and Casinos. Bachelor Packages include 2 and 3 night options with hotels, transportation, clubs, party girls and vip hostesses to help you with your translation skills.
INQUIRE