Looking for a bit of excitement outside the states? Then plans your next Bachelor Party in Panama City Panama where you can find exciting nightlife, spectacular sites and beautiful girls. A very popular destination only second to Costa Rica in delivering the party experiences of a lifetime in Central America but in it's own unique way offers the excitement of a Las Vegas Bachelor Party. Panama is fast becoming the mecca for Bachelor Parties seeking an exotic and erotic experience abroad.
We specialize in planning a Bachelor party in Panama City Panama equipped with an inclusive services ranging from personal VIP Hosting, Nightlife and living accommodations to custom transportation 24 x 7.
Looking for a bit of excitement outside the states? Then plan your next bachelor party in Panama City. In Panama you'll find exciting nightlife, beautiful girls, and spectacular sights. It's a highly popular destination only second to Costa Rica in delivering the party experience of a lifetime. While Panama is located in Central America, it offers the excitement of a Las Vegas bachelor party. It's no surprise that it's quickly becoming the mecca for bachelor party groups in search of an exotic experience abroad.

As a metropolitan city, Panama have a wide arrange of services it can offer the casual business travel to the explosive bachelor party. We work with the finest Hotels, restaurants, transportation and clubs to deliver your group the ultimate party experience. Bachelor Party Packages are all inclusive and deliver fixed pricing for any size group.
Packages include custom parties in your hotel room, discounted entry and bar fees and exciting outings in the Bay of Panama on a Yacht. Whether gambling, fishing or partying is your thing our custom packages can be tailored to fit any group of bachelors seeking the bestthis Central American country has to offer.
INQUIRE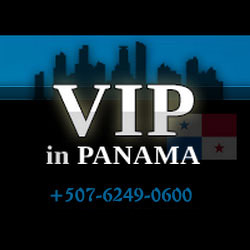 At Escorts of Panama, we specialize in planning bachelor parties in Panama City. The city of Panama is equipped with many inclusive services, ranging from personal VIP hosting and nightlife services to living accommodations and 24/7 custom transportation. We also offer bachelor party escorts that will arrive directly to your vacation rental, hotel, or any other location to hangout or party. These beautiful ladies are also available for atmosphere modeling.
When you allow Escorts of Panama to help organize your bachelor party, you'll be provided with a plethora of VIP services. Being a metropolitan city, Panama contains numerous services that can enhance your bachelor party for an epic experience. We work alongside some of the city's finest restaurants, hotels, transportation, and clubs to ensure that your bachelor party group has an evening they will never forget.
Most times when someone thinks of bachelor parties, they picture strippers. While watching strippers dance is a fun way to spend an evening, it won't get you the personalized attention most men seek. For more one-on-one time, you're going to want to hire a professional escort. Unlike strippers which require you to go to a strip joint full of strangers along with a steep cover charge at the door, an escort will deliver herself to your hotel room, vacation rental, or other venue of your chosen.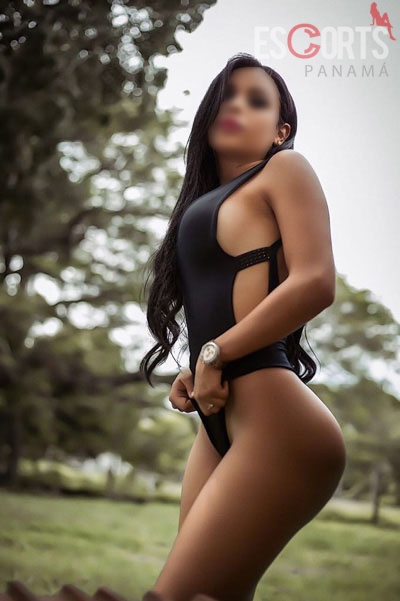 Your hired escort will also be exclusive to just you and your guests. This means you won't have to share her attention with other strange men. You'll also have more privacy in your own hotel room than in a club setting where the manager will likely be keeping an eye on you the whole time. You'll also get a choice of many beautiful women. Escorts come from all walks of life but have one thing in common. They all work hard to provide the finest personal service to their bachelor party clients.
At Escorts of Panama, we offer some of the hottest Latin escorts in all of Central America. We require only a minimum reservation time of 1 hour for outcall services and reservations are available until 4 AM. However, we appreciate at least a 2 hour advanced notice for any outcall escort appointments. Rest assured, every photo you see on our website of our escorts are real. Most of high-class ladies are multi-lingual and make for the perfect companions for your bachelor party.
We understand that you may want to be discreet with your escort hires. At Escorts of Panama, we work with you directly and in a private manner and our escorts are discreet too. Don't resort to other sub-par escort services in Panama. These girls are usually foreign and only stay in Panama on 3-month work visas before having to return home. At Escorts of Panama, we are frequently recruiting new escorts to ensure that you have a variety of options to choose from, depending on your preferences.
If you're hosting an upcoming bachelor party, consider hiring an escort or several to entertain your party. These ladies are mostly from the Latin American region and have beautiful, exotic looks and sensual moves. Contact us today to inquire about our escort services.